2019 Cadillac XT4: The Cadillac of Small Luxury SUVs
October 17 2018,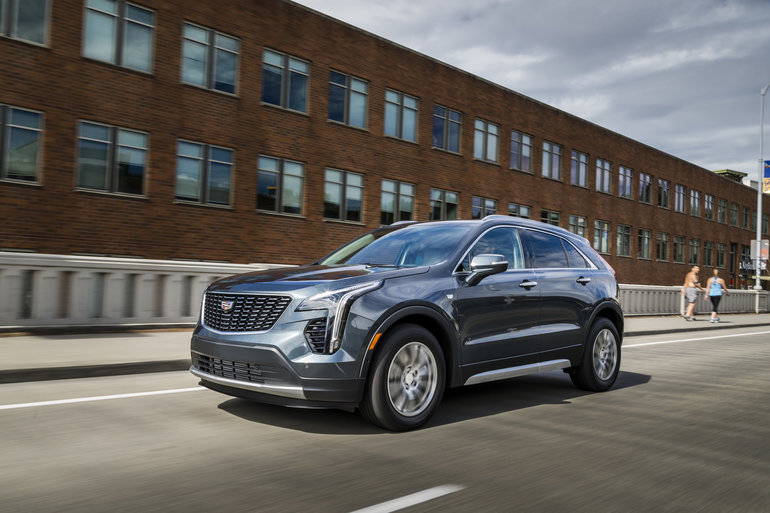 Today, the success of an automaker depends on its SUV lineup. This is as true for a main street manufacturer as it is a premium manufacturer like Cadillac. Hence the importance of the all-new 2019 XT4 for the American brand.
Introduced last April at the New York International Auto Show and new from the wheels up, the 2019 Cadillac XT4 relies on its style, refinement, equipment and space to stand out. It may be small, but it is an authentic Cadillac product with all the luxury one expects from its models.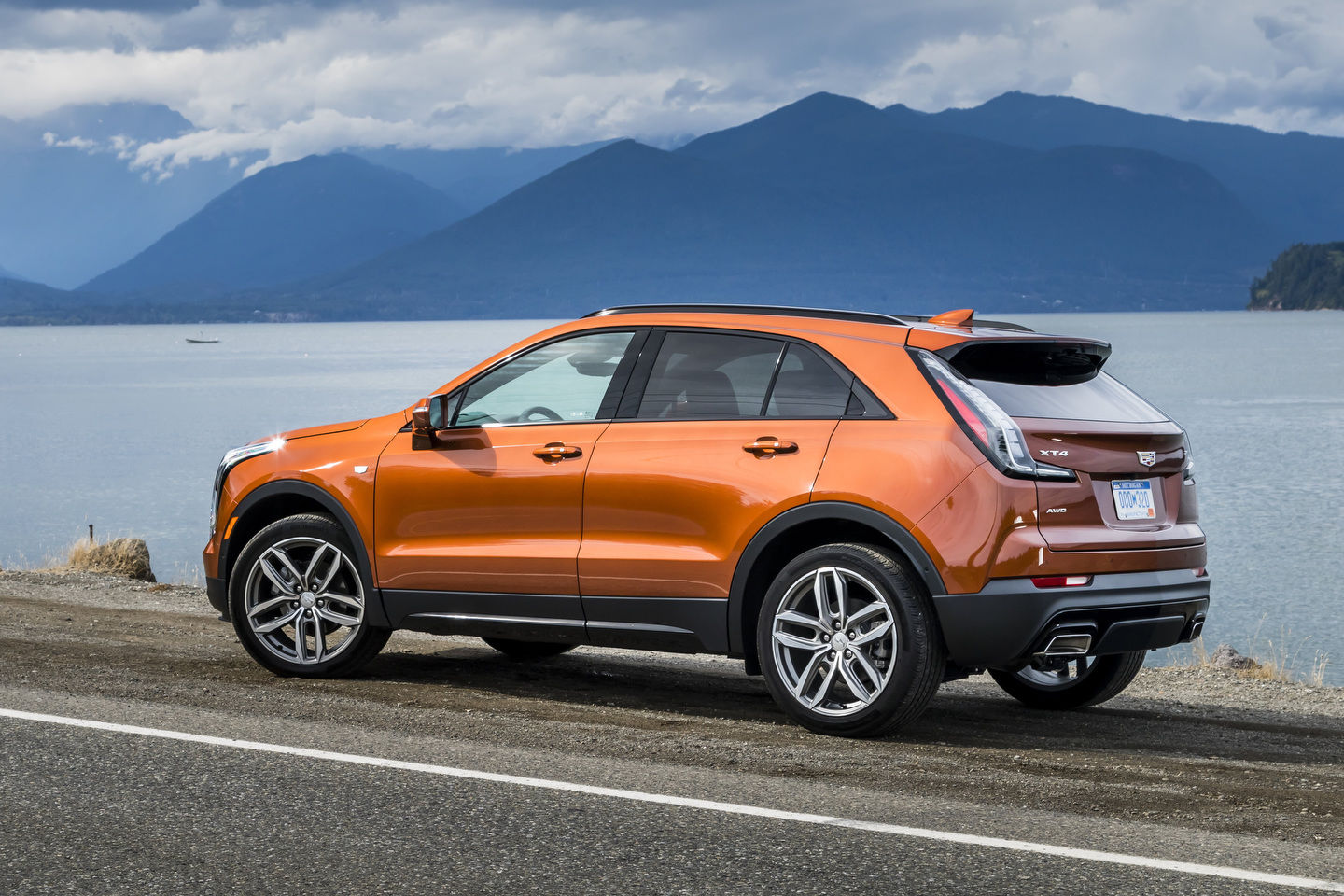 A Powerful and Efficient Turbo Engine for the 2019 Cadillac XT4
Cadillac wanted to make things simple for its customers and for 2019 Cadillac XT4 potential buyers. For starters, only one engine will be offered in the new XT4, a 2.0-liter turbo four-cylinder engine producing 237 horsepower and 258 lb-ft of torque. A quick glance at the competition shows that the Cadillac XT4 is one of the most powerful entry-level luxury SUVs in its class.
On the road, this performance is immediately noticeable. The 2019 Cadillac XT4 responds quickly to driver demands, and the available power when passing will immediately put the driver at ease. It never feels like we're running out of power in our 2019 Cadillac XT4.
In addition, the XT4 offers the driver the ability to change the SUV's handling and all-around personality using a variety of different driving modes. It is therefore possible to get a sportier XT4 or a more comfortable and refined XT4 all depending on the type of driving behavior and personality you're looking for.
The 2019 Cadillac XT4 is also very impressive in terms of efficiency. Its 9-speed automatic transmission is silky smooth and very efficient. It also adapts very well to sportier driving.
A Spacious Cockpit and Plenty of Equipment in the 2019 Cadillac XT4
Inside the XT4, the dashboard reminds us of the XT5, but with a touch of modernism. The excellent infotainment system does not disappoint; It is easy on the eyes and easy to use.
The XT4 offers a host of connectivity technologies including built-in Wi-Fi, Android Auto, Apple CarPlay and four USB outlets. Connected, the 2019 Cadillac XT4 is also roomier than most models in its segment with 637 liters of cargo space with all seats in place. That's more than the BMW X1, Mercedes-Benz GLA and Audi Q3.
Available starting at $ 39,900, the 2019 Cadillac XT4 is a compact luxury SUV that doesn't feel like it's an entry-level model. It's just priced like one. Come learn more today at Surgenor Ottawa!